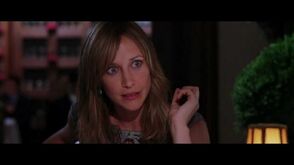 Dr. Madolyn Madden is a psychiatrist. She had a relationship with police officer Colin Sullivan. Billy Costigan had to see her as part of his probation, as part of his role to infiltrate the Costello Gang. She would later sleep with Costigan as well. She became pregnant but did not reveal who the father was.
Ad blocker interference detected!
Wikia is a free-to-use site that makes money from advertising. We have a modified experience for viewers using ad blockers

Wikia is not accessible if you've made further modifications. Remove the custom ad blocker rule(s) and the page will load as expected.